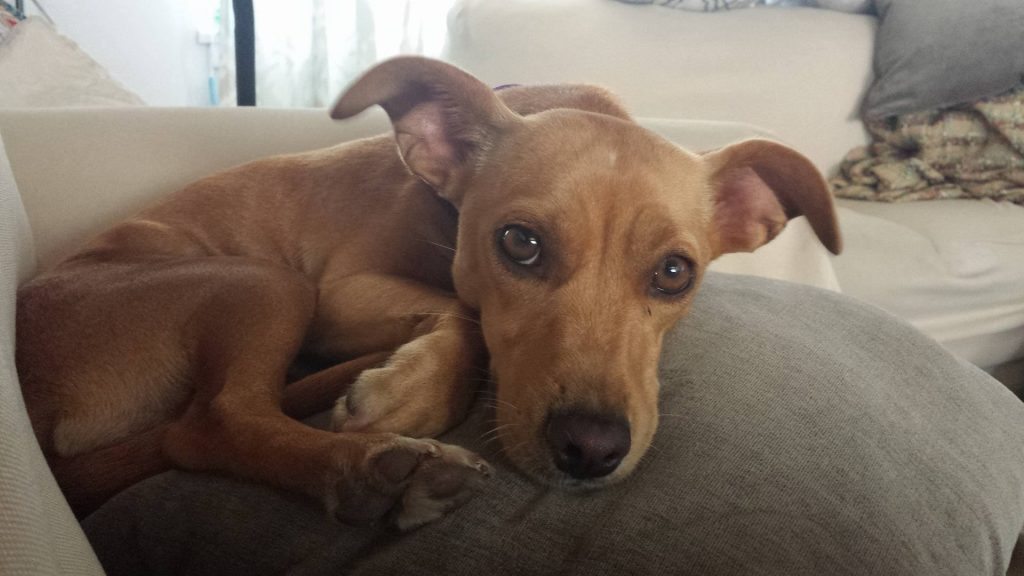 Kona came into our lives June 20th of 2017 and things will never be the same. Part Dachshund and part Gremlin mix, she is a bundle of joy, and often naughty in amusing ways. Her favorite activities include: running laps around our yard, chasing balls, digging holes, and burying rawhide bones.
It has been 3 years since she chose us and here is an update of how she is doing.
Our yard is thankful that she has stopped digging holes, she still buries her treats from time to time but no more big holes. We have discovered during the first few months that she loved burrowing under blankets when she wants to take a nap, sometimes we sit on her accidentally because she just looks like a bunched up blanket.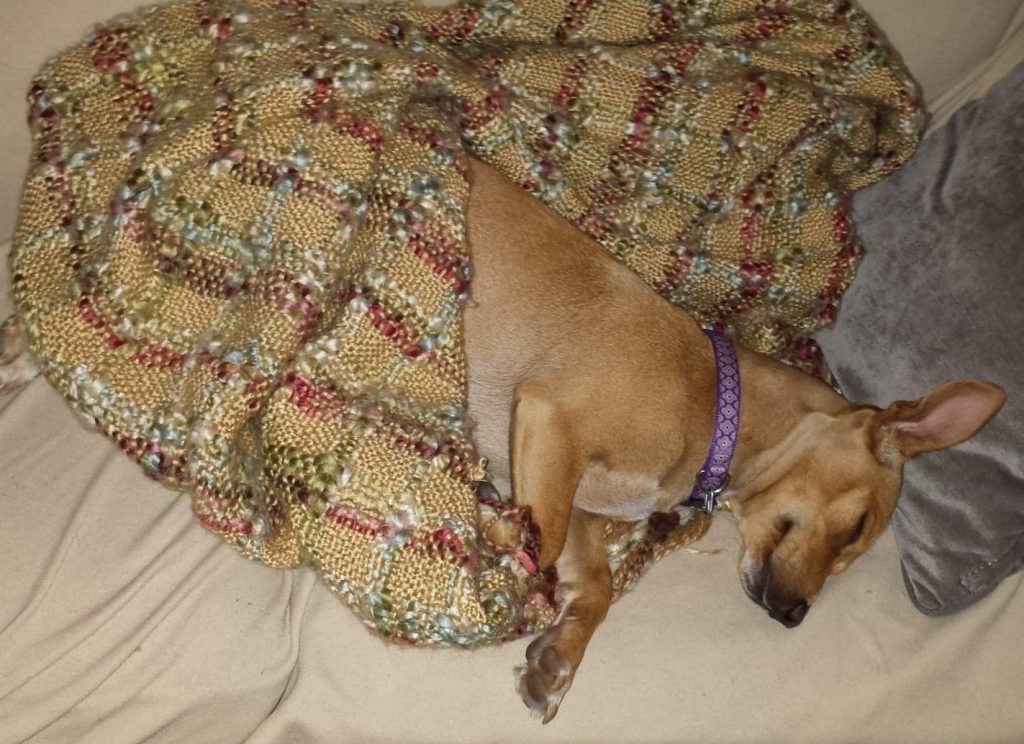 Here she is with her with a few of her poses thorough out the day.